How Do We Evaluate What Is a Fast WordPress Theme?
The accelerating rate of WordPress theme development has made it difficult for website owners to make a choice as to which theme to use. The consensus was to just pick what you as a user thought looked good or a theme that had the bells and whistles you felt your site needed. Well that all changed in 2010. Google announced that it was going to use site speed as a ranking factor. The merits of this move have been endlessly debated since by digital marketers but Google has maintained a commitment to this initiative, especially for mobile users.
The methodology we will be using is simple. We will buy themes that claim to be fast if premium or just download free ones and run them through the following analysis tools. Page Speed Insights, Yahoo's Yslow and finally through Webpagetest which gives a nice waterfall breakdown of performance elements. While these are the 10 fastest WordPress themes we could find it is by no means an extensive list. If you feel you know a faster theme let us know about it and we will test it. So without any further adieu let's get right into it.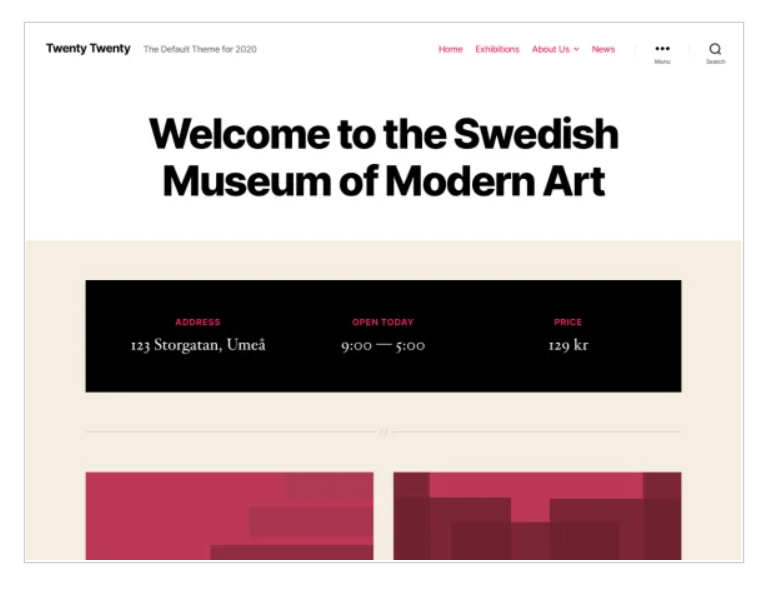 Nobody should be surprised that the theme that comes standard with WordPress is fast. In most test "Twenty Twenty" easily tops both PageSpeed Insights and Yslow.  These guys are the inventors of WordPress so you would think they would know a thing or two about building a fast theme. In actual fact all their original themes from Twenty Sixteen onwards has topped the speed list.
It's not all good news though. While the Twenty Twenty theme is the most feature rich standard theme to come with WordPress it is not exactly packed with the features of the premium themes. Having said that, If you want a fast and stable blogging theme, it is hard to go past Twenty Twenty.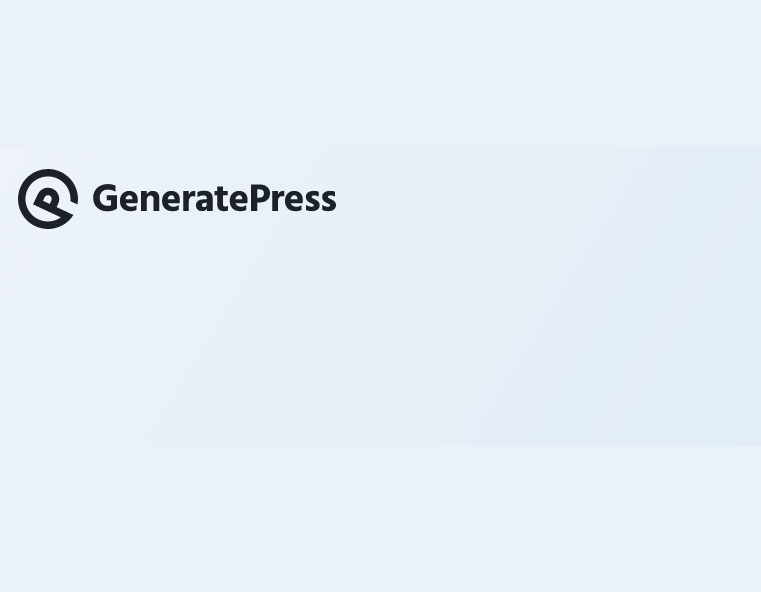 So technically GeneratePress is also a free theme and it does work well straight out of the box. It is almost as fast as Twenty twenty but boy comes with quite a few more features even in its free form. We think that like us once you try GenratePress you will happily upgrade to premium.  What this theme offers in ways power and performance is hard to match. Sure we here WP Theme Detector can play around with Twenty Twenty and get a PageSpeed of almost 100% but why bother when GenratePress will get you 90% of the way for no effort at all and look much better to boot.
The other thing we love about this theme is the story behind the development. The developers name is Tom and he has basically given away his day job to make GenratePress his one and only working venture. The theme has been so successful that there is now a team behind its development, we can only see a bright future for this Theme.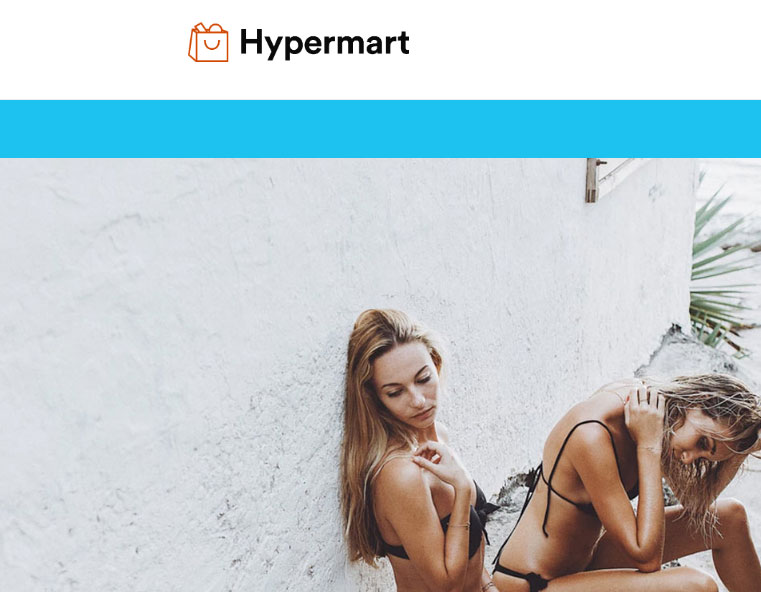 We couldn't put a list like this together without talking about Ecommerce. By far the most popular Ecommerce platform on WordPress is WooCommerce and for good reason. This feature rich plugin can do just about anything commerce that is expected from a website. So we had to find a blazingly fast WooCommerce enabled them. We did just that. Hypermart punches out PageSpeed numbers that would make a blog theme jealous. regularly in the 70%+ for mobiles and close to 100% for desktop machines. Just because it has speed does not mean that the commerce aspect of the theme is compromised. It isn't! We all know that shoppers need very little excuse to not spend money on your site. So don't give them any. make sure your site loads fast and get them clicking to the checkout as fast as possible.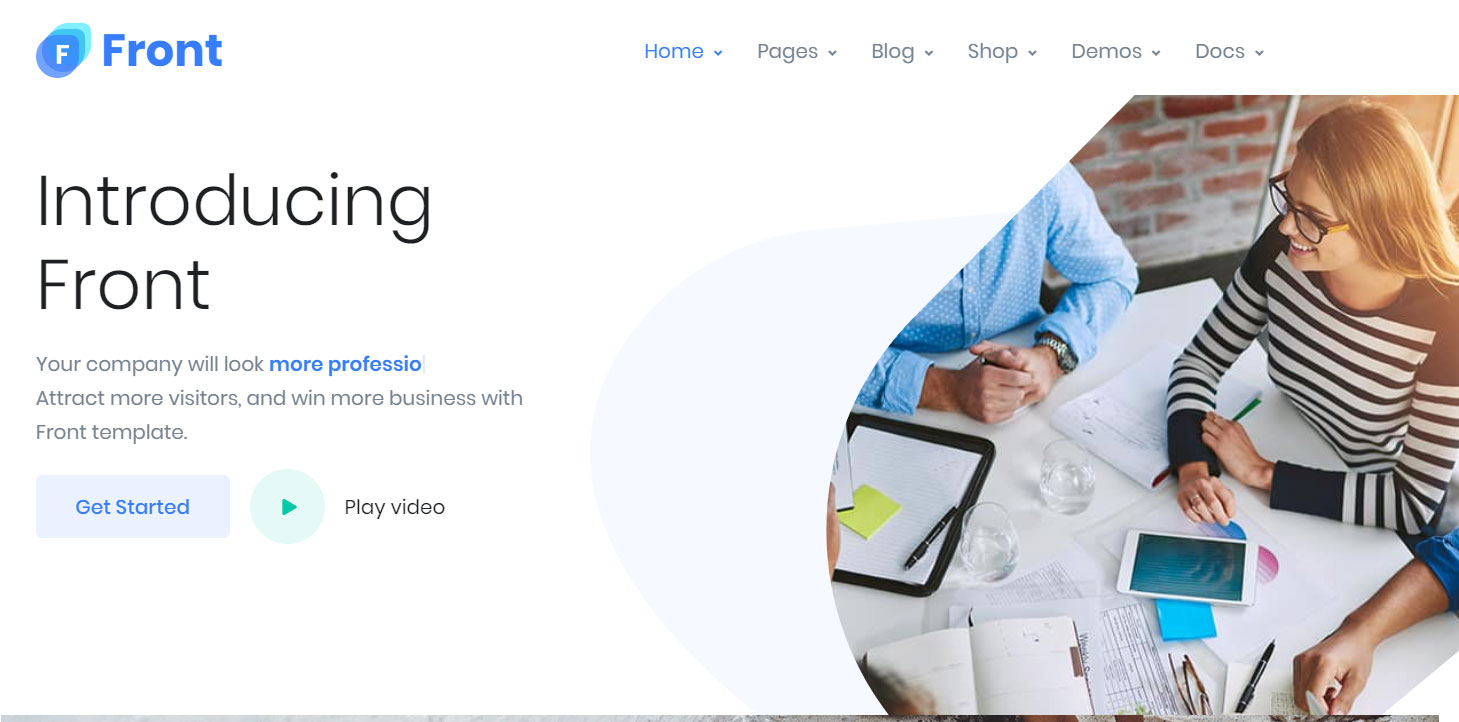 Front is another WordPress theme that blows the socks off of PageSpeed Insights. Mobile page speed can get into the high 70%, while the desktop numbers as good as 100%. Amazing for such a full featured theme. This theme is built for Gutenberg and even though we aren't fans of the Gutenberg editor, we know that lots of people are. The theme has lots of layouts and templates. Infact we will list just a few features below. It can use WooCommerce and does this well but WooCommerce is not quite as integrated as Hypermart above. Don't let this deter you though. If you are thinking of doing a commerce site and like the look of Front better, then use it in the full knowledge that you should have no headaches.
100% Responsive
Built using Bootstrap 4, Underscores, Gulp and SASS
Built for Gutenberg
Premium Images Included
30+ Hero Layouts
90+ Header/Navbar Layouts
10+ Footer Layouts
26 Home Pages and Demos
150+ Gutenberg Blocks
5. Pixwell – Responsive WordPress Theme.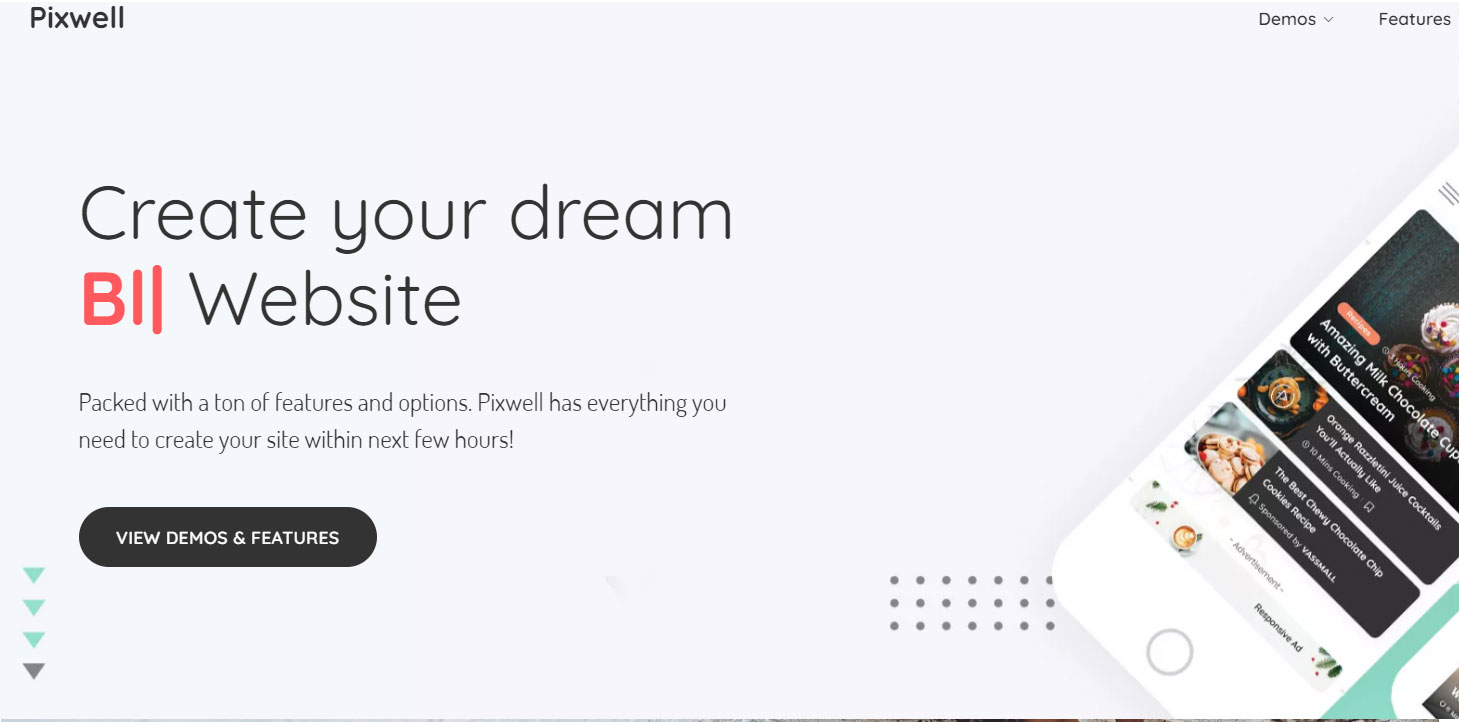 Pixwell is in the top 10 most popular themes on Themeforest. Which makes it incredible that it has made it here onto this list. Usually popular themes are popular because they give you all the bells and whistles, which unfortunately also usually means bloat and sluggish perfromance. Well Pixwell contests that preconception and while not blowing it out of the water, shows that with a little developmental effort you can have every feature and still get a relatively fast WordPress theme. When we say every feature we mean it. Pixwell has Elementor page builder, ruby composer, galleries, demos and much more all built in. Pixwell specializes in magazine websites but it can definitely build any concept you can think of.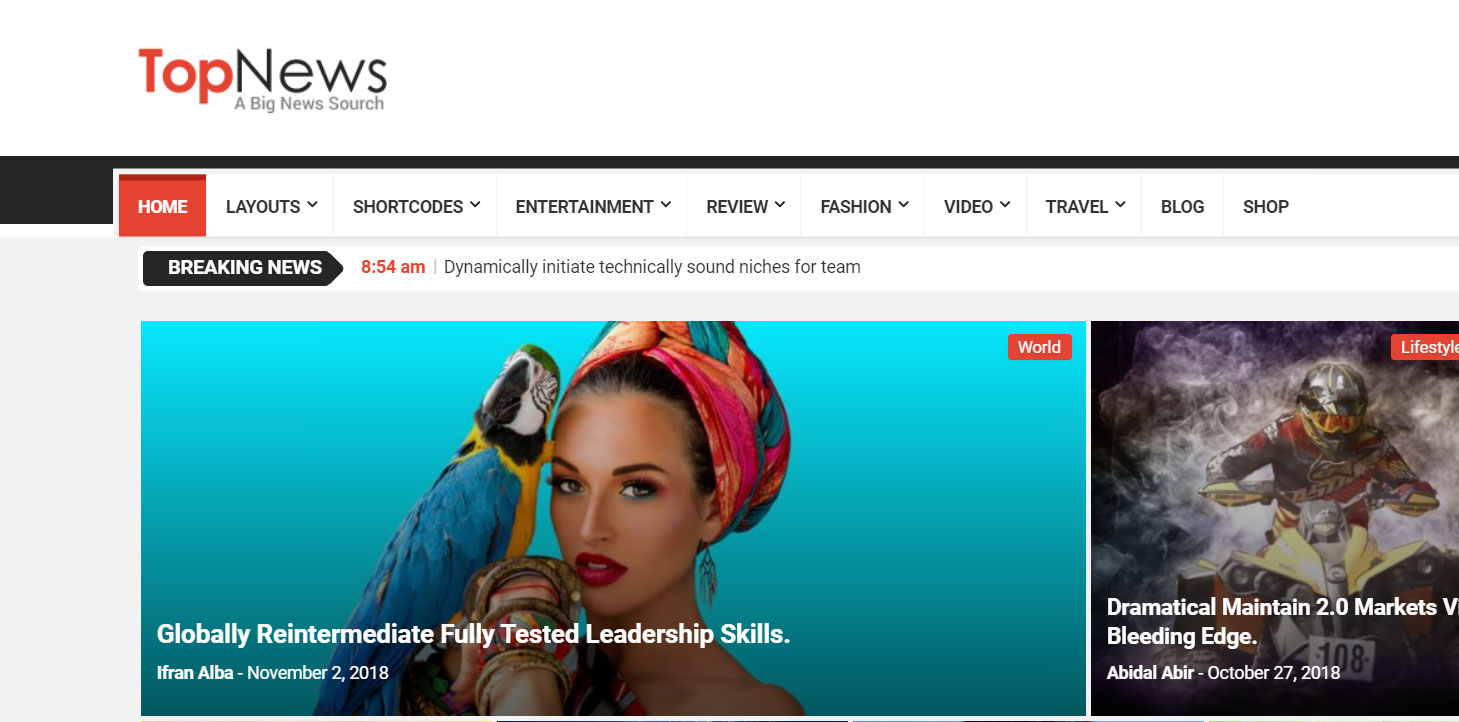 If you want a fast loading news site then you can't go past TopNews.  Whiel not as feature rich as some of the other WordPress theme featured on Themeforest. It is a great theme for producing blogs, news sites, magazine style sites and any site that needs to convey information to the user and fast. This site gets 75%+ for PageSpeed on mobile and nearly 100% for desktop. These amazing figures do not mean concessions to the look of the websites using the theme. Some of the best looking news websites on the web are using this theme.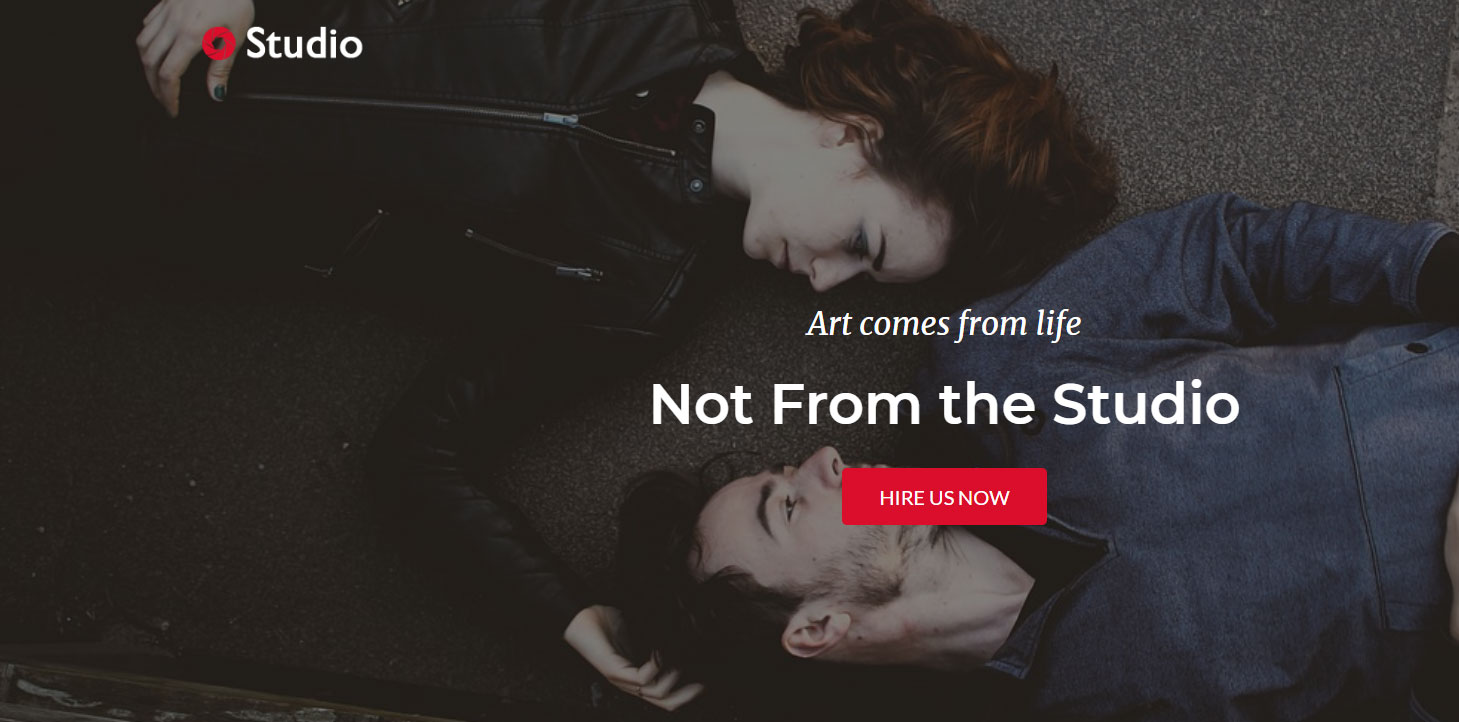 OceansWP is a very fast and "free" theme indeed. It is fast in both mobile and desktop but more than that it produces some truly beautiful websites. it is very usable in the free mode but has a few nice features in the paid portion of the theme.
The free version comes with 7 free extensions but there are also  11 premium extensions. If you bought them seperateely they would cost you $9.99 but why would you do that? When you can get them in a bundle for $39.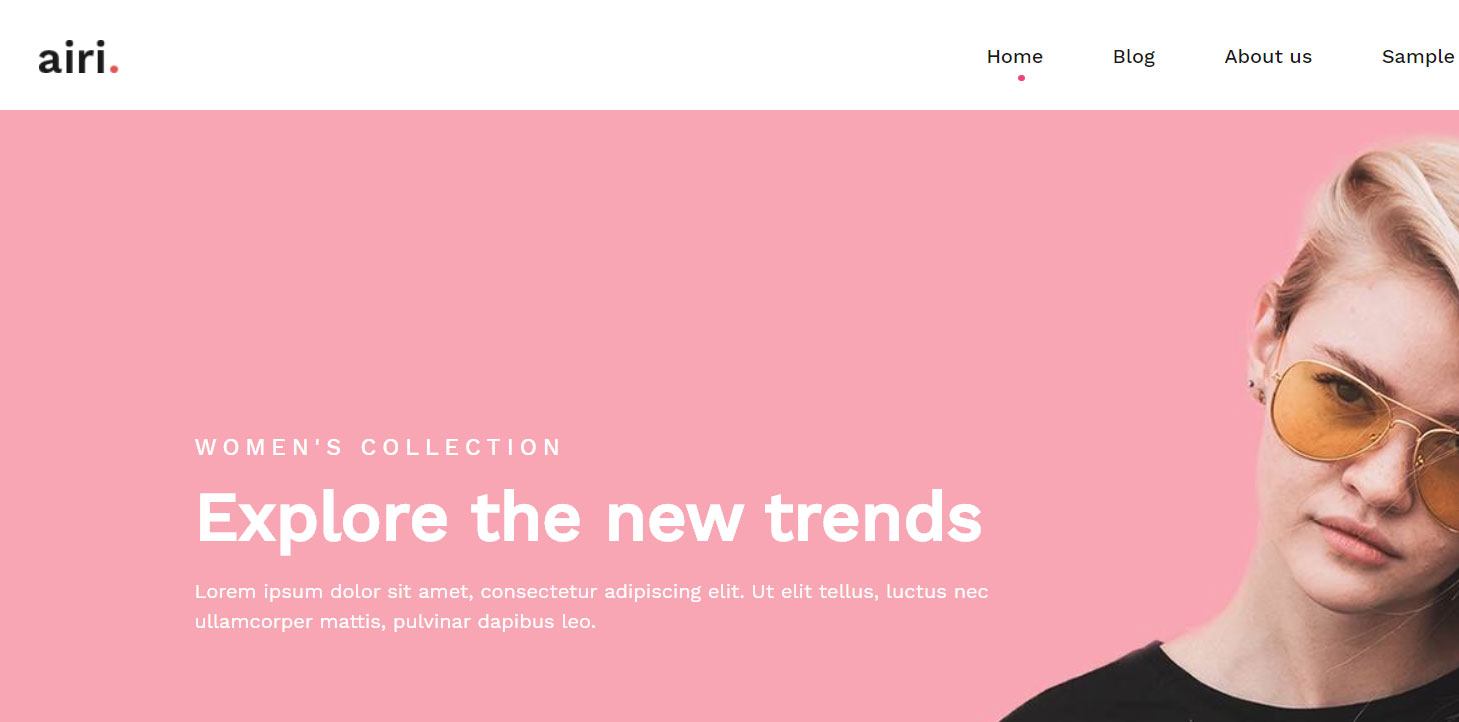 So yes Airi Pro is as the name would suggest, a pro theme. Yes as far as we can tell there is no free theme available but what a theme it is. It is fast, both on mobile and desktop. It accomplish this while still being able to produce amazing looking websites and that is not an easy feat. It is simple to use and set up. We recomend it for those who are on a tight time schedule. To get a good looking website designed fast, Airi Pro is the go to theme.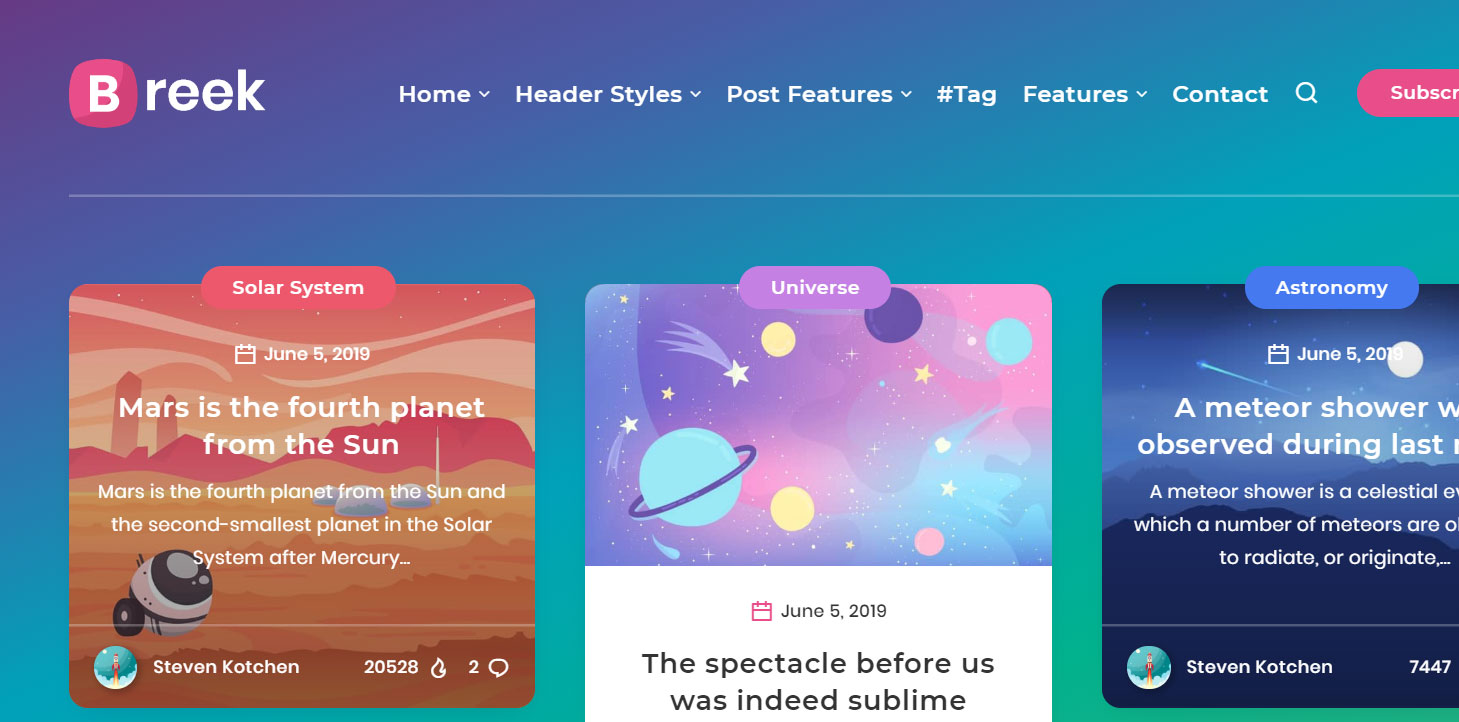 The developers of the Reek theme may have watched a bit to much Game of Thrones. This quirky little theme has one of the fastest loading times of all Themeforest themes and fares well against Twenty Twenty. The developers sell it as a minimalist masonry theme and that is exactly what it does. A great theme for what it does but masonry style sites are a little dated now.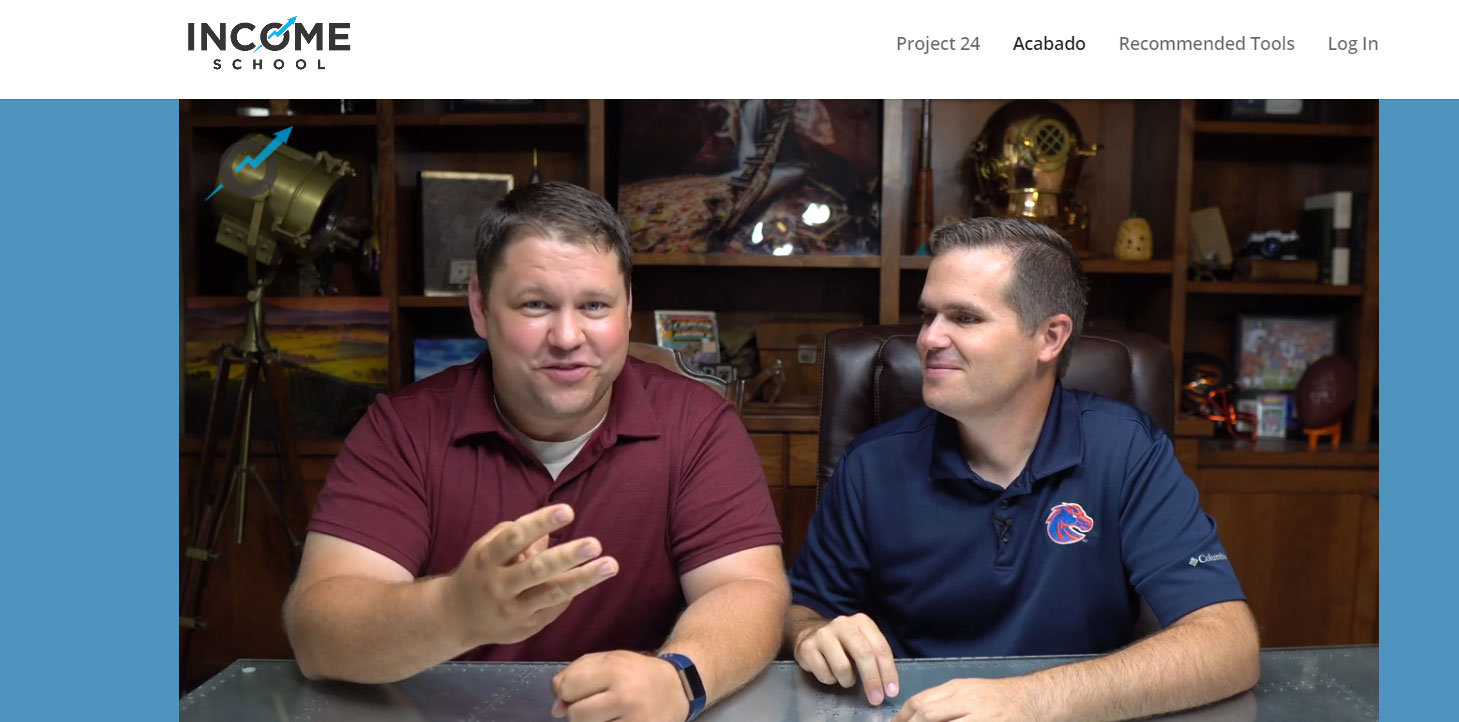 So for our final theme we have chosen Acabado. The theme  was developed by these two janky SEO's on Youtube, Ricky Kesler and Jim Harmer. They are pretty good at revealing what they do to make money although at times I think they oversimplify things. Still good guys and very knowledgable in their own field. They have billed their Acabado theme as the fastest WordPress theme on the web and while that might not be exactly true, especially if you take into account the tweaking some of us web developers do with the default WordPress themes.  However Acabado is very fast straight out of the box. It was designed with blogging in mind  and fills that niche really well. Even if you aren't interested in their theme their YouTube channel is well worth a gander.
Final Thoughts.
This is no where near a complete list. There are thousands of WordPress themes on the web and we have but scraped surface. We are planning to make updates to this list a regular part of the site.