What is AMP?
We won't go to deeply into what AMP is here but as a brief guide it is a Google hosted subset of html that speeds up the user mobile experience on your website.
Is it good? Yes it is but it has its drawbacks. It definitely makes the mobile experience much faster in most circumstances. The problem arises with the fact that google tends to host this and as such is in control of your content. The AMP page will most likely not look anything like the original page on your website and there are many html/java elements that are not supported. For a much broader explanation of AMP go here
As you would expect WordPress users would love to take advantage of AMP by Google. So in very quick succession a plugin to enable AMP on WordPress sites was developed.
What is AMP Stories?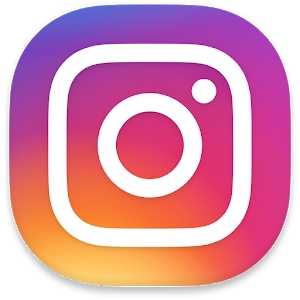 AMP stories is another innovation by Google to compete in the "stories space". We are all pretty used to Instagram, Facebook and Snapchat stories by now. Those funny little icons at the top of the page with more images and text or mini videos that help you outline what you done during your day. Basically a new visual storytelling format. People have expanded these into micro-vlogging and I know many people who no longer look at the standard Instagram feed but only look at the stories.
Google has implemented a version of these stories for AMP. Why should we care? With WordPress rolling out the block based Gutenberg editor it has become much easier to add visuals to posts. Stories technically didn't need Gutenberg to do stories through the AMP plugin but the new editor does definitely allow for a simpler stories creation. The AMP plugin will now take those stories and add them to the AMP stack and format them in a nice way for users to access it with their phones.
Will this revolutionise how mobile users interact with your site? In the short term the answer is no. Don't let that put you off though. Stories are gaining in popularity in all the social media apps that have implemented them and as mobile users become more aware and stories savvy, they may come to expect all parts of the mobile universe to have a some form of stories capacity. Watch this space!